We Buy Houses Cincinnati – Sell Your House Fast For Cash
Cincinnati Real Estate Investor – We Buy Real Estate Cincinnati – CincyBuyer
There is no easier, faster, more efficient way to sell your house than to an established local investor (like me). We buy houses Cincinnati.
We buy houses of all types, from run down & abandoned to fully rehabbed & tenant occupied. Plus:
We buy Cincinnati houses for cash, in "as is" condition, and close fast.
On our How It Works page I'll be going into much more detail about our process, but the short version is simple:
• I want to buy your house.
• I can pay cash – financing is never an issue.
• I buy houses "as is" … so you needn't worry about costly repairs or clean-up.
All you need to do is fill out our brief Seller form here.
I'll get in touch with a ball-park offer of what I can pay to buy your house. Since I'll be paying cash, I can generally close within 2-3 weeks of our first interaction.
That said, I'll be the first to admit that selling to an investor like me is not for everyone!
While my way is faster, easier, and more efficient than any other option … there are some down-sides as well.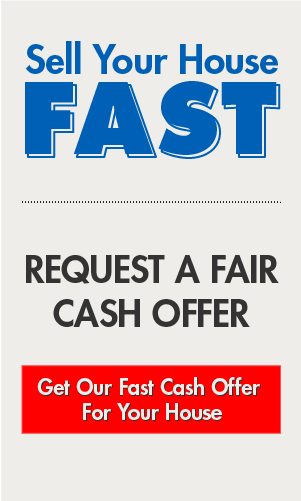 Learn More About Selling Your House To CincyBuyer
To learn more about the many reasons why someone like you would (or would not) choose to sell your Cincinnati house to me, here's where to start:
When you decide to sell to me, you'll save yourself a ton of hassles and expenses.
You'll save yourself the real estate agent or listing fees, because I'll buy directly from you.
Plus, I buy properties in "as is" condition, so you won't need to waste time and money on costly repairs.
In fact, you don't even need to clean up – just take what you want and leave the rest. We'll handle the hard work, and make selling your house a breeze.
Long story short: if you are looking for a fast, hassle-free way to sell your house (or apartment building or commercial property):